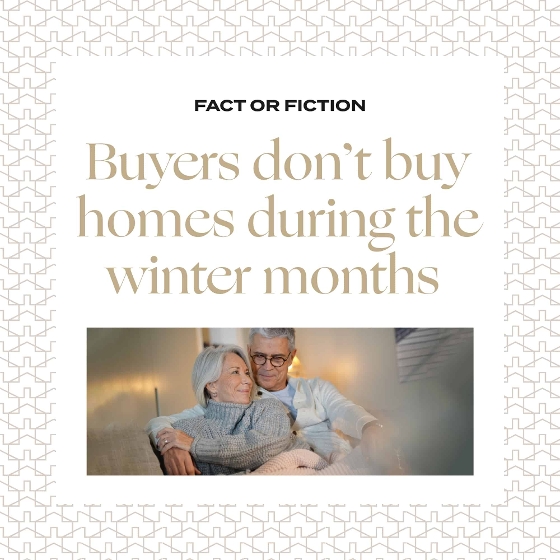 Myth: Buyers don't buy homes in the winter.
Fact: During the winter months, motivated buyers want to purchase homes, and there are few to choose from.
Supply plummets while demand remains strong.
‍
Many would-be sellers hold off on listing their homes, waiting for the spring "selling season" to put their homes on the market. But if you're ready to sell your home now, is waiting until spring the best strategy?
‍
Not according to past PEI sales trends:
‍
- Homes listed in winter are more likely to sell.
- Homes listed in winter sell faster.
- Homes listed in winter sell closest to their original price.
‍
Yes, you read that right!
‍
Overall, homes listed in winter sell best: 5.8% more PEI homes listed in winter eventually sell (compared to the overall percentage of homes listed throughout the year), and they sell 1.4 percentage points closer to their original list price than the median—that's $4,900 on a $350,000 home.
Spring wins in one category: Speed!
‍
Prince Edward Island Homes listed in spring sell the fastest, sitting on the market for 15% less time than the median. Winter comes second in this category, though, at 6% below the median. While homes listed in summer and fall sell slower than the median (12% and 16%, respectively).
Springtime brings about more competition, reducing your exclusivity, and lowering the potential selling price. Selling during the winter months means that you are likely to have less competition and more likely to sell your home for more money!